Latest Listings Updated Hourly
Find the latest listings available in your area in an easy to use search!
Find a Home »
Meet Our Team
Our goal is to ensure that you have the best Austin Real Estate Experience
Meet our Agents »
Get a Pro Home Valuation
Would you like to know the value of your home? Get an expert evaluation!
Get your Report »
Dedy is the best realtor I have met in Austin. He helped my family move from China to Austin in 2014 by finding the rental house in a very short time period before my moving. He helped me set up the utilities in Austin as I didn't have any credits at that time. He spent lot of time helping me settle down, which was beyond a realtor's responsibility. 6 months later after my settlement, I bought the house through Dedy. He was so patient accompanying me looking around the Austin area for a house. In addition, he is still responsive to my questions about how to live in Austin. Dedy is really awesome!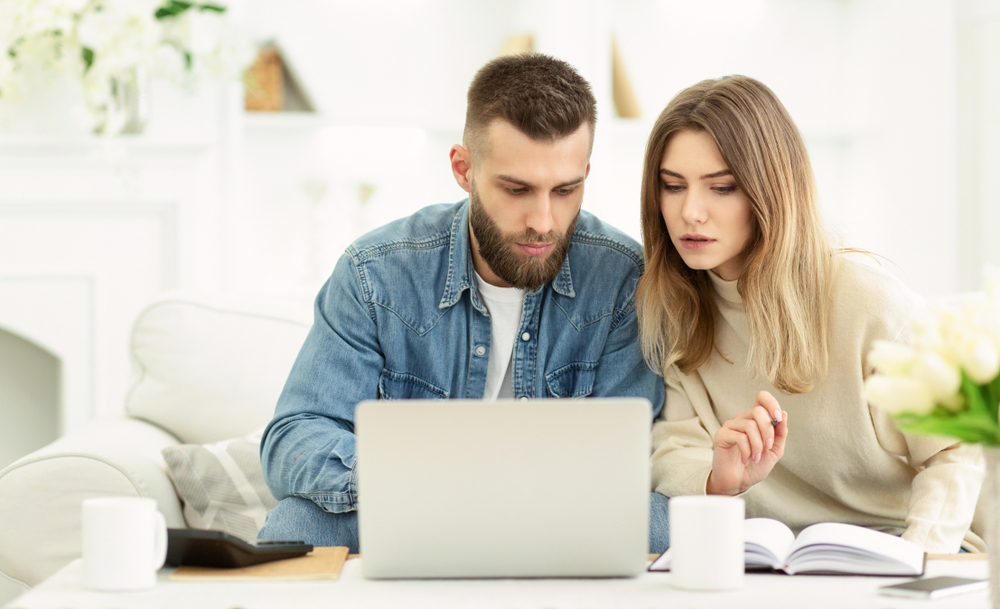 Have you been dreaming about buying a home of your own? Becoming a homeowner is still very much part of the American Dream. But if you're doing it for the first time – or even the fifth – then you…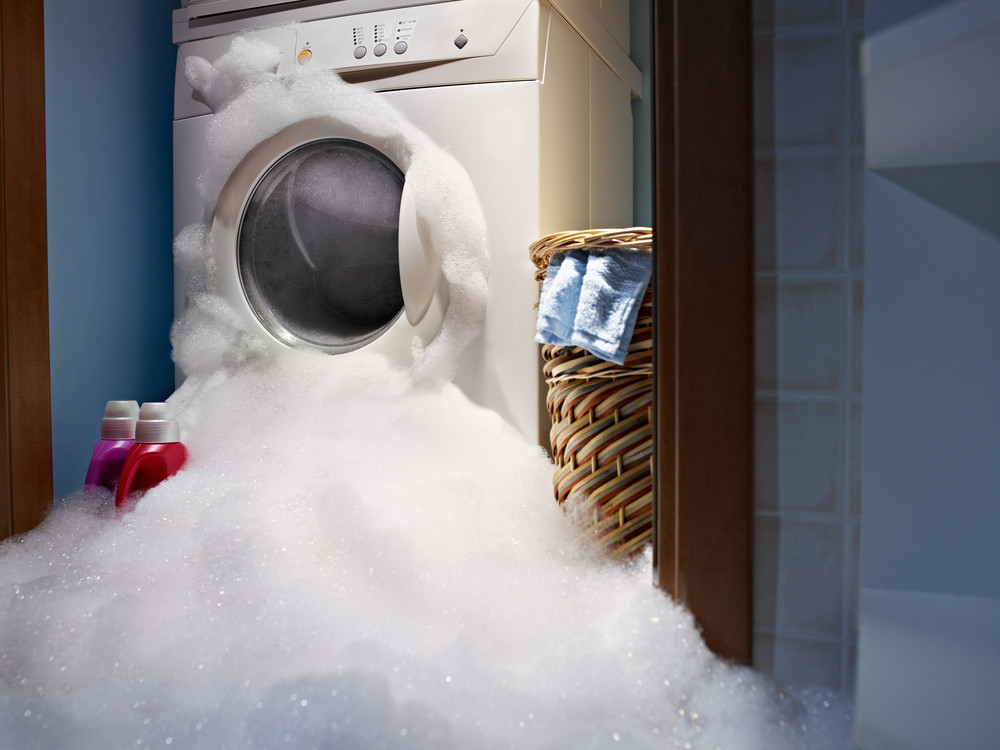 Did your oven kick the bucket during your last Thanksgiving dinner? Has your washing machine washed its last sock? Or maybe you upgraded your furnace or air conditioner to a more energy-efficient model? Whatever the case, big appliances do reach…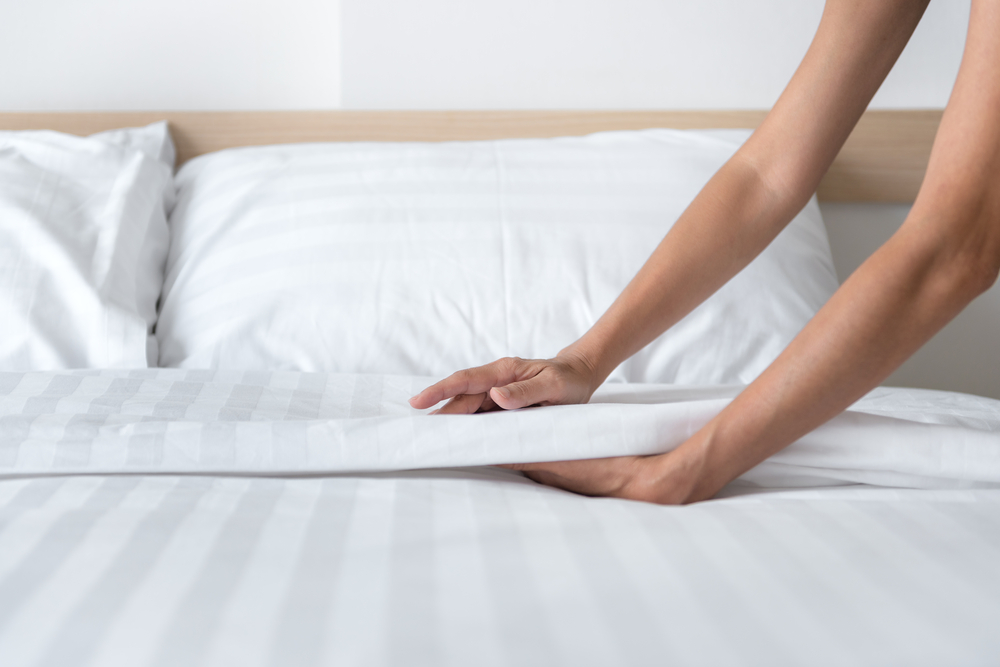 Does it feel like getting organized at home is an insurmountable task? Does it seem like it could take days, weeks, months, or even years to get on top of your clutter? Are you so overwhelmed that you don't even…